2017 has come and gone, and so have the trends of the past year. While some trends deserve to stay, there are some trends that need to die. Here, we show you our picks for the worst trends of 2017.
Squiggle Brows
Urban Dictionary defines 'wavy' as cool, or hip but squiggle brows did not make the cut. Please don't bring this with us into 2018.
High Fashion Crocs
Crocs and sandals used to be exclusively 'uncle' territory, but Balenciaga tried to make it a Thing. Leave it in 2017, guys. Crocs shouldn't be high fashion
Pimple Popping Nail Art
We know how satisfying it can be when you pop a pimple, but this is NOT something we want to see on your nails. It could be mistaken for a STD.
Deranged Denim
2017 was the year for strange fashion choices and that included mom jeans with plastic panels. Or jeans with clear butt panels. I don't know,would you guys wear them?
RompHims
Some preppy white boys got sick of wearing khakis and polos, so they raised money via Kickstarter to bring you printed rompers. For men. Okay.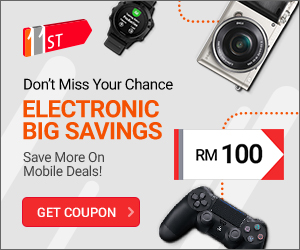 Embellished Tops
If you were looking to buy a basic button down or cardigan in 2017, you were flat out of luck. Every top seemed to come with ruffles, strangely placed buttons, oversized sleeves or some combination of the above. Bring practicality back, thank you.
Glitter Everything
Glitter on your eyebrows. Glitter on armpit hair. Glitter on pubes. Glitter on butts. Make it stop: glitter is the herpes of the craft world, and glitter should not be on certain bodily parts.