As the Boat Noodle Challenge draws closer, the heat of the competition rises like a fresh batch of the Sangkaya sauce. Boat Noodle presents to you the Boat Noodle Challenge, where only the brave and mighty shall compete. In order to prepare for the main event this weekend, we have a few tips and tricks for you to follow in order to win the grand prize of RM5,000.
Wear a bright red T-shirt
According to sports experts, football teams with red jerseys often intimidate their opponents  due to the nature of the color; hence,  teams like Manchester United, Arsenal and Liverpool are giants in their  league. Wearing something red has been proven to intimidate enemies, giving you an edge in the competition.
Wear Shorts
Slacks and jeans aren't suitable for eating competitions, especially the Boat Noodle Challenge. This is because your body might get warm after consuming food, thus bringing you discomfort after a few bowls. Wearing shorts will make you feel much more comfortable in the pursuit to clinch the first spot.
Put the Good Morning towel on your neck
Unlike any other eating competitions, the Boat Noodle challenge involves a lot of liquid. By the 12th bowl, you'll or you will  either be drenched in sweat, or a stained t-shirt . Having a towel can help you get past that problem and focus on winning that cash prize.
Shades
We get it – eating bowls of noodles to win RM5000 isn't easy, and you may give out all kinds of ridiculous reactions along the way that can make you look like a laughing stock. To make sure your competitors don't get to see you crying your heart out, wearing shades will help to keep your game-face on.
Bucket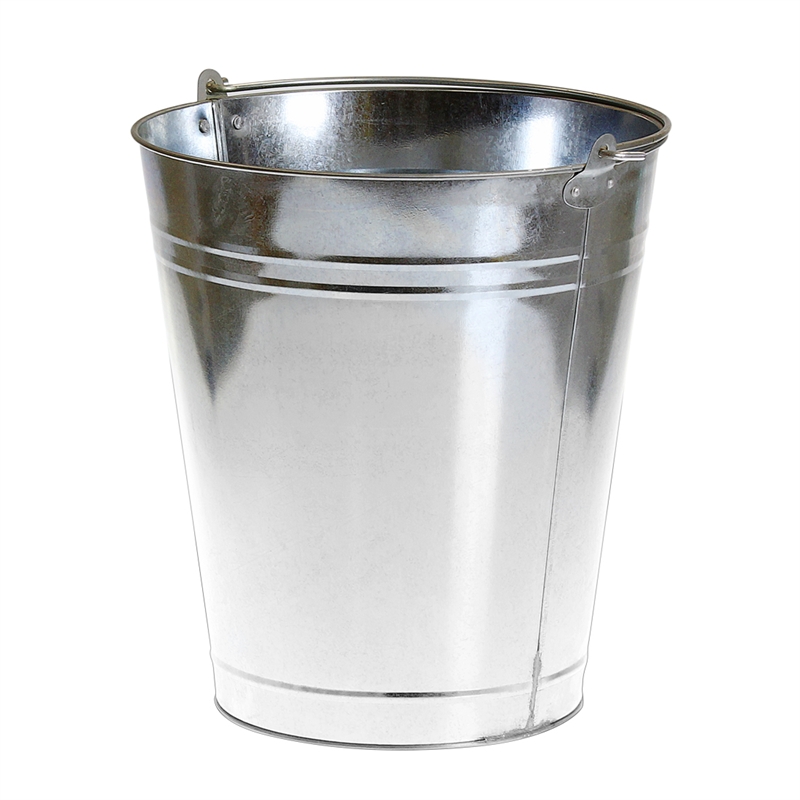 It's pretty obvious what role the bucket will play in this. To have a bucket by your side during food-eating contests is essential, as you may not know when your intestines want to call it quits. Also, puking on the table (and into the bowls) means game over, because you're not going to continue eating that, are you?
Get Enough Sleep
In order to be in your best shape possible, we advise you to get enough sleep. Humans are required  a 6-8 hours a day sleep, or a minimum of 4 hours. Getting enough sleep on the night before the competition means that you will be able to perform at your utmost best, without feeling sleepy or dizzy in the process.
Pre-competition food intake
We don't want you to starve, but what you can do is to regulate your pre-competition food intake. If you're targeting to eat 40 bowls of noodles in order to win first place, having a plate of nasi lemak before that isn't a good idea. Eat smart, maybe enjoy a couple of fruits and nuts but nothing like your regular breakfast.
Cardio
Bear in mind that you'll be eating a huge number of noodle bowls, and with that, you might want to bulk your fitness a bit. The competition will make you gain at least a few kilos and a 'buncit' tummy, but eating your favorite noodles for the chance to win RM5,000? We feel that it's worth it, but make sure you do a few rounds in the same week so you don't go one size up!