Date/Time
Date(s) - 31/08/2018 - 01/09/2018
8:00 pm - 12:00 am
Location
Live Fact
Categories
tide/edit is a renowned instrumental band from Manila, Philippines.
The band made waves all across the globe, woo-ing fans with their clean, airy math-ness that speaks an upbeat melancholy with healthy blend of joy and sadness.
For the first time ever, the band is playing shows away from home. It has been long awaited, but well anticipated nonetheless.
Supporting them are:
Permanence (SG)
Hauste (SG)
mutesite (MY)
Trifecta (MY)
Pre-Sale: RM35
Door: RM50
Booking At: livefactkl@gmail.com
Line Up:
tide/edit (PH)
https://www.facebook.com/tideeditmusic/
Permanence (SG)
https://www.facebook.com/thepermanence/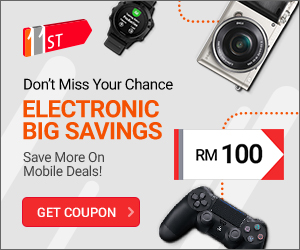 Hauste (SG)
https://www.facebook.com/haustesound/
Mutesite
https://www.facebook.com/mutesite/
Trifecta
https://www.facebook.com/trifectarium/