By Yasmin Newman
Pavilion Kuala Lumpur 21st September 2017, finally unveiled the highly anticipated Galaxy Note 8! Liew Kian Meng did a fantastic job giving his audience an insight into the latest of Samsung technology implemented into their new flagship phone.
The Note 8 looks so much more natural and comfortable to use with the stylus this time around. With the curved screen and edges, it feels perfect to grip with one of the biggest screens possible.
Upsides in Tech:
The main takeaway of the event is that now you can take notes and to do lists with your phone OFF! (Screen off memo) And get this…there is up to 100 pages of note taking until you have to actually unlock your phone!
If you are also into design, you may also wish to purchase this phone as the drawing abilities with the S pen is simply amazing.
With dual cameras, you now have the option to focus your camera on your subject and blur out the background even after you've taken the shot! Fancy isn't it? Shame iPhone kinda did it first with their portrait mode, but better late than never. Not like the iPhone haven't borrowed ideas from android phones.
Downside:
Although the phone does have a dual camera, unfortunately it still looks a little grainy despite its ability to blur out the background.
As a very expensive phone, it could be considered one of the most expensive phones ever on the general market in Malaysia at this time!
Now are you a huge K-pop fan?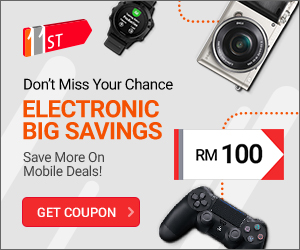 Our vocal chords will not be kind to us the next day from all the chanting as we cannot forget the beautiful representative running man actress Song Ji Hyo coming onto the stage. With her star power attracting such a large crowd, Song Ji Hyo in front of hundreds of people demonstrated how to use the live message – a new addition to the Galaxy Note 8. The goddess of luck looked utterly stunning in her ultramarine blue shirt and black skirt.
Using the live message feature she was able to personalize her messages in the live message app showing her adorableness, definitely not in her blank Ji stage! Not to mention she was greeting fans, taking wefies and signing a whole load of stuff.
All in all, I would consider the event a huge success and the cutting edge technology is a huge leap forward in the Mobile industry. You can still check them out at the roadshow, for more information click here.
So what do you think about this phone? Do you love Song Ji Hyo? Leave a comment down below!