by Shazwan Zulkiffli
Boat noodles have been Thailand's go-to food for hundreds of years now.  Known as the Kuey Teow Ruer, the history of the boat noodles goes back to the 12th century when the great Siam Kingdom was run from Ayutthaya, an international trading center at the time. Then, noodles were prepared on boats that paddled and parked along the city's waterways.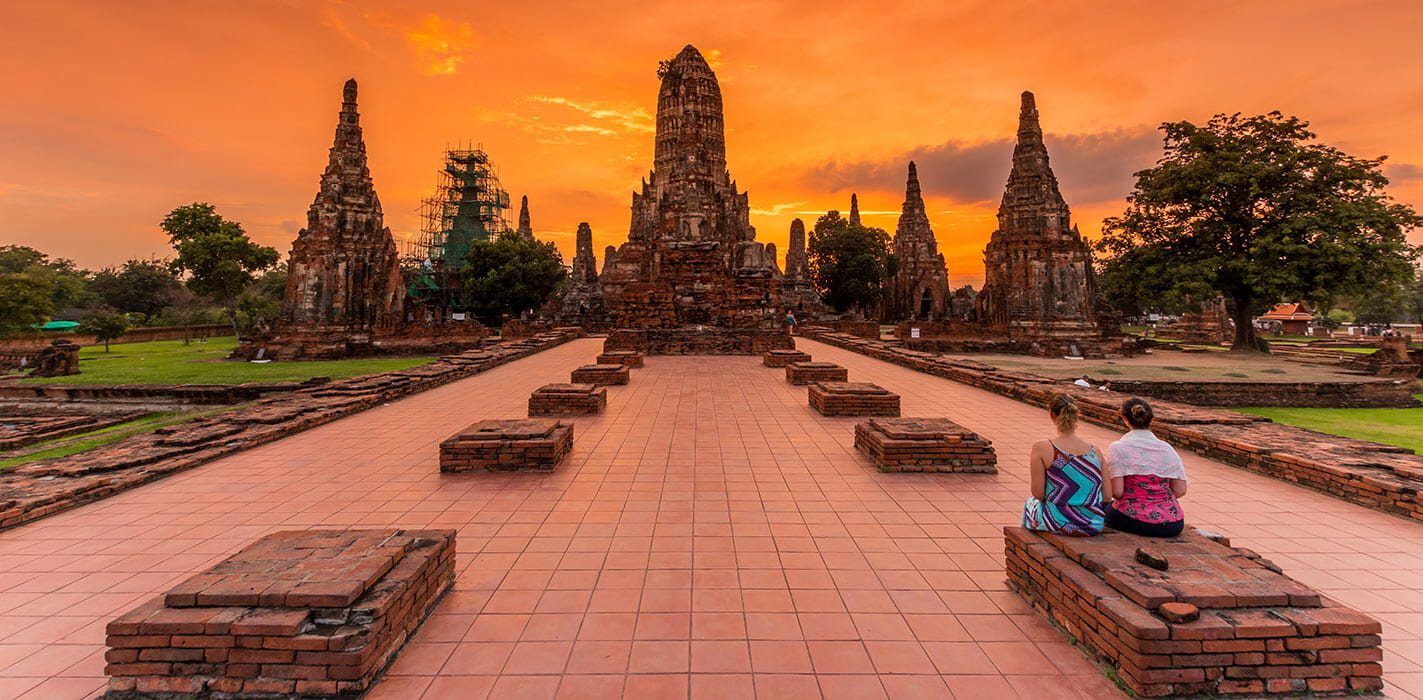 Due to the fact that boat noodle merchants worked alone back in the days, the noodles had to be served in small bowls to make it easier for them to serve the noodles to the customers and collect it once they're done. Later, it became an authentic Thai tradition that is still being practiced today, and one people all over the world travel to Asia to try – and that is how the boat noodles we all love found their way down to Malaysia.
In order to win the Boat Noodle Challenge, it's essential for you to know the kinds of noodles you'll be enjoying. Boat Noodle is known for their fast-serving bowls of noodles, but do you know which is which?
Pathumthani Broth
The Pathumthani broth comes from the Pathum Thani province in Thailand, where boat noodle merchants regularly serve their customers at the Wat San Chao Floating Market. The broth is made up of dark soy sauce mixed with 19 herbs, 5 spice powder, star anise and cinnamon sticks that makes it sour and slightly citrusy, but packs a good punch with a sprinkle of chili flakes.
Meat: Chicken/Beef
Available with: rice noodles, egg noodles. springy noodles
Ayutthaya Broth
Named after the city that was once the capital of Kingdom of Siam, the Ayutthaya broth is one of the cultural wonders that originated from the historical location. The broth is creamy and rich, much like it's culture and tradition. The broth makes up of 10 herbs, various spices and coconut milk, but accompanied with a dash of fish sauce, green chili and vinegar, making the Ayutthaya broth is perfect for a casual lunch session.
Meat: Chicken/Beef
Available with: rice noodle, egg noodle, springy noodle.