Introducing M8 Tempest, one of Malaysia's all-female Overwatch esports teams! Formed by M8 Gaming a few months back, M8 Tempest is one of the newest teams around. We had an exclusive opportunity to film a video with the ladies at The Pantheon – check it out! Ps. Video also contains Overwatch voice lines shenanigans!

Posted by The Level MY on 1hb Disember 2017
To paraphrase D.Va, here comes a new challenger to the Malaysian Overwatch esports scene!
Back in September, M8 Gaming made a splash in the local Overwatch and esports community when they announced the formation of their new cavalry, aka M8 Tempest, an all-ladies Overwatch team. The tryouts for M8 Tempest was held in May and said team was formed later, in August. Finally, M8 Tempest was officially announced in September on their official M8 Gaming Facebook page.
"We've always wanted an all-female team to show diversity within the gaming community and to show that girls can be as good as guys. One of the members, Cyndy, tried out for our regular teams and we felt that it would be a waste of talent if we don't form a team around Cyndy," said Aishah, M8 Tempest's manager.
According to her, the recruitment process involved two tryouts over the span of two months and players were selected based on a few criteria:
Skills.

Their attitude. We wanted people to be understanding and also willing to accept criticism so that they can improve themselves as well as help everyone in the team to continuously improve.

How committed they are to the team.
Wow, naisu! All the best to M8 Tempest and we can't wait to see more of them in the future!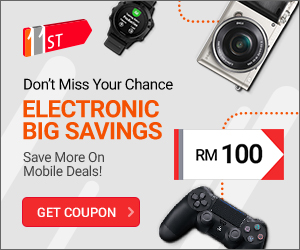 Last but not the least, the world could always use more heroes, so:
"Video games are for everybody but toxicity is for nobody. " – The Level