By Yue Lynn
BANDAI NAMCO Entertainment Asia has announced the arrival of KAMEN RIDER Climax Fighters for Southeast Asian PlayStation®4 players (Malaysia, Singapore, Philippines, Indonesia and Thailand). Historically, this game is the numero uno English localised title in the renowned Kamen Rider series. The game will also feature Japanese voiceover with English subtitles.
The action fighting game also features the following elements:
– All Heisei Kamen Riders, from Kamen Rider Kuuga to the latest Kamen Rider Build assembles
– 1v1 or 2v2 game modes available, which allows gameplay of up to a maximum of 4 players.
– Authentic action fighting battle from a back-view perspective.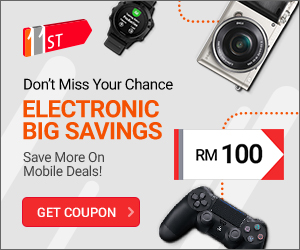 – Flat stage evolution to a levelled platform stage with realistic obstacles. It allows player to fully utilise each Rider's characteristics in battle.
– First Online Battle feature in the Kamen Rider game series.
To find out more about BANDAI NAMCO Entertainment Asia's goodies, do them on Facebook at https://www.facebook.com/bandainamcoent.asia or Twitter at https://twitter.com/BandaiNamcoSEA .