By Jeremy Say
Nomi Tomo is your proper Japanese Sake bar first established in 2015 at Plaza Damansara by brothers Kelvin and Kai Zhou. This wonderful place is filled with excellent imported sake and skewers and is an amazing place for casual drinking night with friends. Aptly named "Drinking Buddies", Nomi Tomo is a sake paradise.
A truly wonderful hangout hidden on the third floor and accessible by elevator, as soon as you enter, your eyes will go wide at you see the walls lined with authentic sake bottles. The Japanese decor is pretty much spot on and you can choose from a wide variety of Sake, Shochu, Biru and Whisky to taste.
If alcohol is not your thing, you should still check the place out as the selection of skewers are to die for. Pick from a nice selection of Chicken Thighs and Bacon with Enoki skewers to a Donburi Sirloin Salad you will have your mouth craving for more.
No one to go with on a Friday night? Well, this place also happens to be packed with pretty girls as far as the eye can see. So check them out not only for their always updated seasonal selections, but also the pretty eye candy.
#NOMITOMO #nomitomokl
Facebook: https://www.facebook.com/nomitomokl/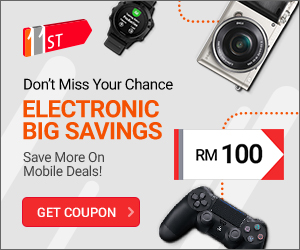 Website: http://nomi.com.my/  
Address: 3rd Floor, No. 2 & 4 Jalan Medan Setia 2, Bukit Damansara
Kuala Lumpur, Malaysia           
Phone: +6 03-2011 2839
Hours:
Monday-Saturday 6:30PM – 2:00AM
Sunday Closed