Photo Credit: overwatchleague.com
Rejoice, salty fans, as the Overwatch League preseason matches are finally upon us! Commencing from December 6th 'till 9th, 12 teams will battle it out in a series of exhibition matches, giving fans a taste of what's to come (and which team to root for) in next year's Overwatch league (starts from January 10th).
The schedule (subject to change) above shows the Malaysian time for the preseason matches.
The superstars-filled 12 squads are divided into two divisions. The Atlantic Division includes Boston Uprising, Florida Mayhem, Houston Outlaws, London Spitfire, New York Excelsior and Philadelphia Fusion while the Pacific Division includes Dallas Fuel, Los Angeles Gladiators, Los Angeles Valiant, San Francisco Shock, Seoul Dynasty and Shanghai Dragons.
All eyes are definitely on the much-hyped-about Dallas Fuel (the team is literally filled to the brim with talents such as Taimou, Effect, Seagull and xQc), Houston Outlaws (half of USA's World Cup team is in here), Seoul Dynasty (half of South Korea's World Cup team is in this one) and San Francisco Shock (with stellar DPS players such as iddqd, sinatraa and Danteh). Of course, this is not to say that other teams are lesser in any sort of way; I'm pretty sure each team will have their shining moment in the league! After all, it's still early to make any sort of concrete predictions.
While it's super awesome to see players from around the world (aside from the Americans and South Koreans, we have Hydration from Brazil, Mickie from Thailand and the whole Shanghai Dragons team from China,) playing in the Overwatch League, sadly, there is a distinct lack of pro female players in it. Video games and esports are not Boys Only Clubs and let's hope a difference in this can be seen in the future.
To learn more about the league, visit Overwatch League's website.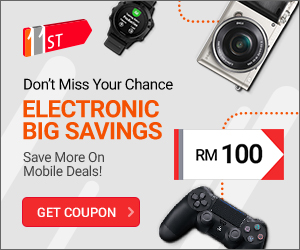 *Edit: At press time, Philadelphia Fusion announced that they will be absent from the preseason matches due to "player logistics issues".