We've had to talk about ageing skin in the past, and according to research – the first signs can become apparent at 21. That's not cool. Quality skin care products can take a toll on your wallet and skin, since some contain super harsh chemicals.
Looking for skin care products that are ultra-gentle and effective without damaging it can be a hassle, which is why Watsons has introduced their luxury skin care range made affordable – Target Pro by Watsons Essential Range. Targeted and multifunctional, the Japanese originated products are formulated to be safe, effective and to strengthen the skin's barrier. The Target Pro by Watsons Essential Range has been carefully developed to combat UV damage and pollution, while improving the skin barrier, resulting in long-term youthful and strong skin.
The superstars of this skincare range are its two key ingredients – Diamond Sirt and Ceramide.
Diamond Sirt acts as an essential DNA protector that prevents skin cell damage and delays the process of skin cell degeneration. This means younger looking skin for a longer period of time. Ceramides on the other hand, have been known to be present in skin as a moisturizing agent, and sensitive skin tends to lack that.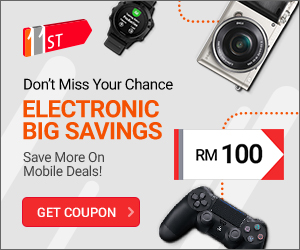 The four items in the ESSENTIAL range are the Hot Cleansing Gel, Toner, Daily Moisturizer with SPF and Night Cream. All the products are dermatologically tested, and guaranteed to be alcohol, paraben and fragrance-free. Ranging between an affordable RM59.90 to RM79.90, the products are exclusively available online and in all Watsons stores.