Have you ever wanted to know what kpop stars wardrobes look like? All my kpop loving friends know what's up. I'm certain that most of my fashion items in my closet are influenced by kpop in some way at the very least!
I'm confident that we can all say that we have drooled over some of your bias' fashion clothing on stage, but more so over variety shows all over Korea. Well now you can get the full coverage on how your very own kpop idols dress up.
Get the look from very influencing idols like the iconic Tiffany Hwang from Girls Generation, Amber Liu from f(x) and even styling tips from Hyomin!
Don't miss TLC Southeast Asia this 29th October (Sunday) @ 9pm and learn from the best of how to strengthen your kpop game!
Premiere Date/Day: 29 October 2017, Sunday
Premiere Time: 9.00pm (MY)
Episode: 12 x 60 minutes
Channel: TLC (Astro Channel 707)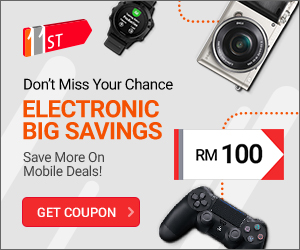 Why are Korean designers killing it right now though? Click here for more info. But to sum it up in short for you: NYC based platform has recognised Korean fashion as niche, youth-driven aesthetic and great potential for global fashion appeal.
Korea is one of the youngest fashion trends out there, with no legacy by far.
"Korean fashion strikes an appropriate combination of the East and the West. It's an aesthetic marriage of what customers in the East want, with what the West is curious about," he tells us." Youngchan Chung, a founder of "the-sirius" an aesthetic online brand wear.
Best of all? We're not talking about our kpop idols stage persona, looking at their costumes on stage (I mean, unless it's outfits like Red Velvet's ice cream cake!). This programme reform, personalizes what celebrities usually wear in their ordinary life. Perfect isn't it?
Top class designers and celebrity sewing master will reform star's old garments into fresh trendy up to date fashion! So it's totally expendable!
We've seen reality shows and variety shows, celebrity fridge's, celebrity living rooms and we've even been exposed to their dressing table in segments such as "Pony's diary". Well, now it's time to view our closets and fuel our vanity by kpopifying our closets!