By Jeremy Say
The number of well made Malaysian board games or card games are few and far between. It's lucky for us that the husband and wife duo, Stephen Hanlon and Trixie Khor, from Rojak Culture bring to us a truly unique experience in The Lepak Game.
Celebrating all of Malaysia's unique cultures through playing cards, this party styled game works wonders at sparking fun conversations and stories. This is happening all the while learning new words and cultures from other players.  
It is a simple game that anyone can pick up in 30 seconds where all you have to do is match your blue word cards with the "Boss's" yellow prompt card and Bodek why yours beats the other player's card. The game plays similar to another well known card game, Cards Against Humanity.
Each of the 600+ cards have been vetted through by those at Rojak Culture for maximum exposure and impact from different cultures and recent events. Such words include: Best Giler, Bojio, Kena Clamp, Mahsuri, Thanni, Mat Rempits and Roti Canai just to name a few. There are even power cards such as Bersih! All of which allows for a fun interactive party game for everyone ages 15 years and for 4-8 players.
The Lepak Game was quite fittingly officially launched on Malaysia Day, 16th of September 2016, and can be purchased for RM99 at their website's store. Delivery to West and East Malaysia is free. If you rather buy and collect it yourself, check out All Aboard Community Gaming Centre at Damansara Jaya.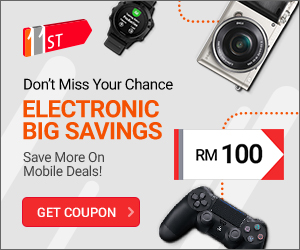 For those wanting to try it out, here are some locations where you can test out The Lepak Game:
Rojak Culture will also be organizing a monthly 'Jom Lepak' cafe hopping gathering which will allow you to meet new friends and learn new things. To check out the schedule, head over to their website – http://www.rojakculture.com.
For a more in-depth look into the how to play the game and some hilarious examples from our playthrough at All Aboard Community Gaming Centre here is our companion video .
Keep a lookout as well for our interview in the coming week with the creators of such a wonderful game.